Welcome to Peptide 2.0 Inc.
The Second Generation of Custom Peptide Synthesis
Custom Peptide Synthesis at Peptide 2.0 Inc. We strive to provide best custom peptide synthesis services. With the state-of-the-art facility and an outstanding management team, Peptide 2.0 Inc is able to provide custom peptide services with the best quality and the best value to our customers at unprecedented peptide synthesis price from $2.00 per amino acid.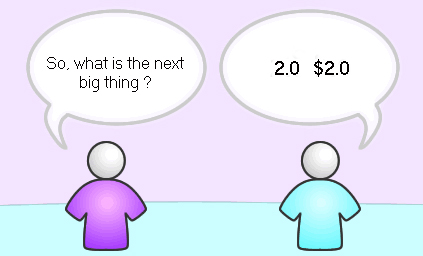 CALL
1-800-301-6268
1-703-870-7691(intl)
FAX:
1-703-637-9863
EMAIL:
support@peptide2.com

| | |
| --- | --- |
| | |
| | Why Peptide 2.0 Inc.: |
| | |
| | From $2.0 per amino acid residue (aa) |
| | High Quality with Unbeatable Low Price |
| | Real-time tracking your order status |
| | Two to Three weeks delivery time for most peptides. |
| | Try our risk-free service now! You won't be charged unless you receive your peptides. |
| | |